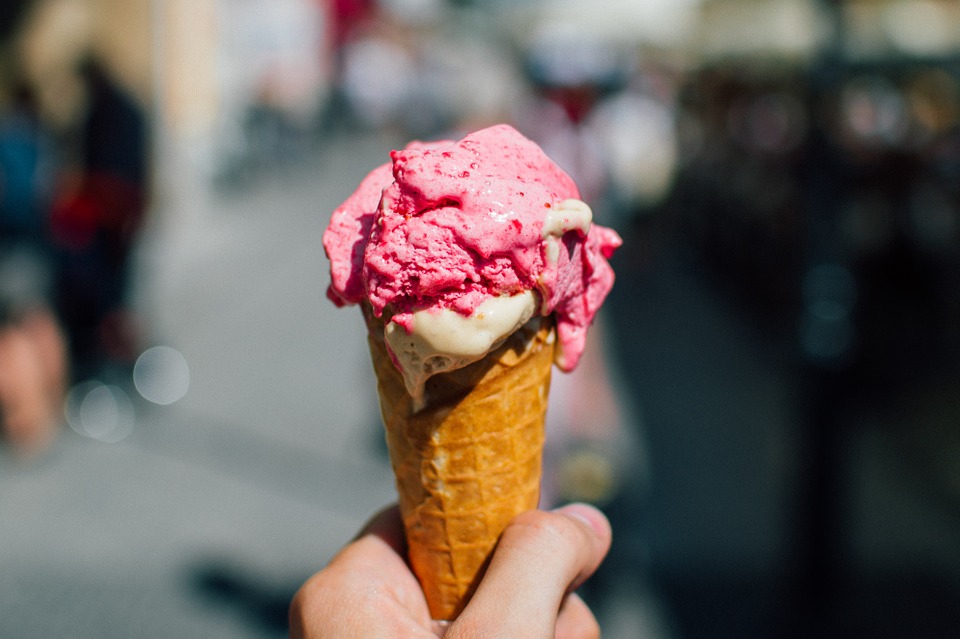 The sunshine is back again in Springfield Ohio and that means summer is just getting started! But even if you have a summer vacation planned with your family, you'll want to make room in your schedule to attend these three summer festivals with a little something for everyone to enjoy!
Below are three summer festivals taking place in Springfield OH this June:
Springfield Museum of Art KidsFest
When: June 17, 2018; 12 PM to 4 PM
Where: Springfield Museum of Art
This free event will include interactive art-making, Springfield Arts Council Theater presentations, face painting, caricatures, ventriloquist, magician, Chalk the Walk drawings, and Springfield Symphony's musical instrument "petting zoo."
Springfield Summer Arts Festival
When: June 20, 2018 through July
Where: Veteran's Park Amphitheater
Enjoy a variety of musical performances in every genre, from classic rock with an Eagles Tribute Band, to elegant classical with the Springfield Symphony Orchestra! Every weekend you can catch a different band, singer, or performance in the Veteran's Park Amphitheater from now through the end of July!
Back to the Love Concert
When: June 23, 2018; 5:30 PM
Where: Park Road Tavern
Back to the Love is a national tour which is hosting its kick-off event right here in Springfield! Come listen to music from Claudette King (daughter of BB King), Michael Allman (son of Gregg Allman), Robyn L. Charles (daughter of Ray Charles), and other surprise guests! There will also be food, scholarship presentations, and a strong sense of community for everyone to join!
Questions about Clark County, moving to Springfield, or available homes in the area? Give 2 Marshalls Real Estate a call today! We're here to be your guide to all things local!
Dave and Kim Marshall
2 Marshalls Real Estate

Contact Us
Dave: 937-215-9701
Kim: 937-450-6177