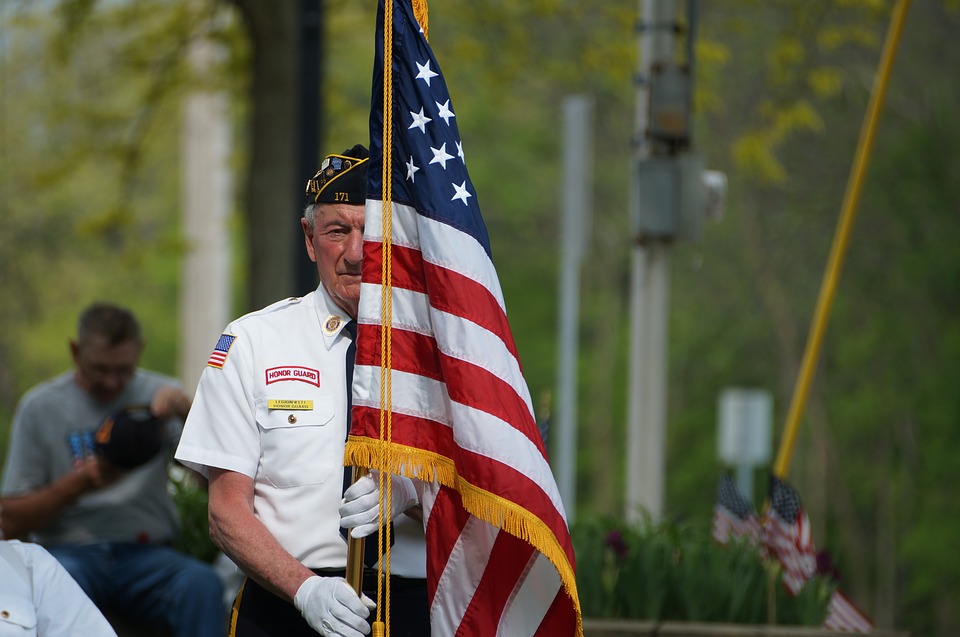 So long, spring! It seems the weather has finally caught up with the season, but many of us here in Springfield OH are beyond thinking spring and are now looking straight to summer! The unofficial beginning of summer, Memorial Day, kicks off May 28th and as you make your list of BBQ essentials, you'll also want to make a note of these fun events happening in and around Clark County!
Below are four things to do in and around Springfield OH this Memorial Day:
Springfield Memorial Day Parade
May 28, 2018; 9 AM
Downtown Springfield OH
This year, the new parade path will start near Veteran's Bridge, make a left on North Fountain Ave., another left on McCreight Ave. and make a final left turn on Plum Street, finally circling back to Veteran's Park.
Young's Dairy
May 25 through 28, 2018
Young's Jersey Dairy
Yellow Springs OH
Celebrate the beginning of summer with ice cream, mini golf, a driving range, and more? Young's Jersey Dairy will entertain all Memorial weekend long, from Friday through Monday.
Patriot Freedom Festival
May 26-27, 2018; 11 AM to 6 PM
Dayton VA Medical Center Campus
Dayton OH
What better way to spend your Memorial Day weekend than with Civil War re-enactments, cannon firings, live music, and war drama routines from the Four Freedom Equestrian team? Attend the Flag Refresh Ceremony and Memorial Day services, along with fun, sun, and food in between!
Dayton Heritage Festival
May 27, 2018; 11 AM to 8:30 PM
Carillon Historical Park
Dayton OH
For this Memorial Day weekend event, Carillon will have its buildings and exhibits open to the public as well as live entertainment, including the Dayton Philharmonic who will end the day on a patriotic note!
Are you ready to move to a new home in Springfield Ohio? Curious about next steps for selling? Looking for more information about Clark County? You can count on 2 Marshalls Real Estate to assist with all of the above! Give us a call today!
Dave and Kim Marshall
2 Marshalls Real Estate

Contact Us
Dave: 937-215-9701
Kim: 937-450-6177