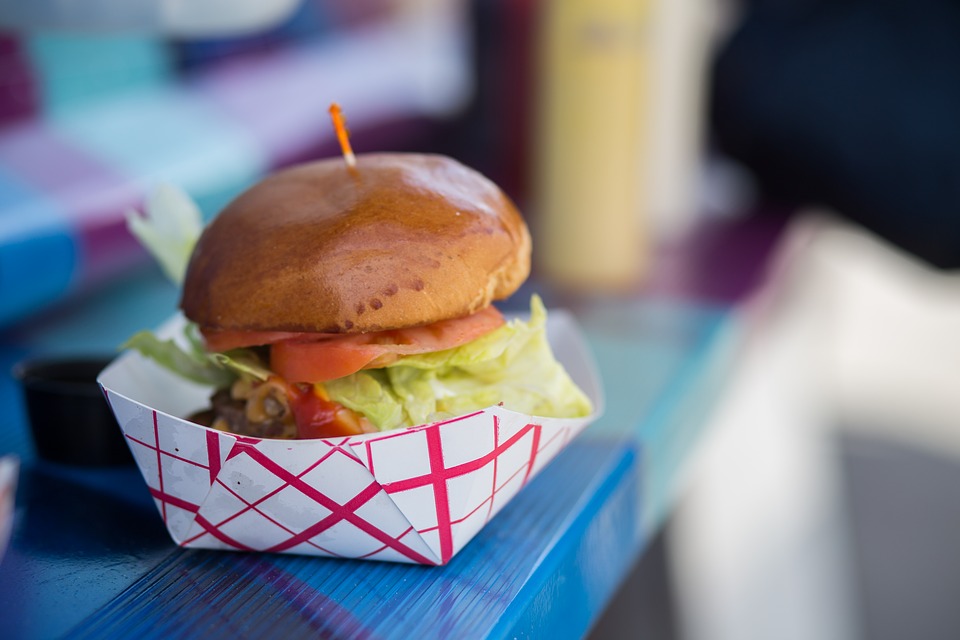 Spring has sprung here in Springfield Ohio and with the weather finally warming up, it's time to get outdoors and explore everything the community has to offer! There are dozens of events on the calendar in the coming months and as your local real estate experts, we're always happy to share a few so you can enjoy and get to know Clark County a little better!
This month, we're sharing 5 festivals you won't want to miss in Springfield OH this spring:
Family Freedom Festival
When: April 21, 10 AM to 3 PM
Where: VFW Post 8673
Support veterans with the first-ever Family Freedom Festival set to include kids activities, games, and vendor booths, as well as an auction and food for purchase. Personal hygiene items, games, snacks, and arts and crafts supplies will be collected for Veteran patients in the Dayton VA Medical Center.
JABGA Jr American Boer Goat Show
When: May 5-6, 8 AM to 5 PM
Where: Clark County Fairgrounds
Tis the season to focus our attention outdoors— and of course, animals too! This goat show spans two days and includes events like fitting demos, breeding showmanship, dinner, and an awards show!
Food Truck Rally
When: May 12, 11 AM to 7 PM
Where: Springfield Masonic Community
Come enjoy the fare from local food trucks and support a great cause! Donations of school supplies are accepted as this event is put on in partnership with Crayons to Classrooms and will also feature live music, drawings, and raffles!
Vintage Ohio South Wine Festival
When: May 12, 1 to 8 PM
Where: Clark County Fairgrounds
Get ready for a day of fun with live music, local arts and crafts vendors, food trucks and restaurant vendors, cooking demonstrations to learn how to make delicious appetizers, and wine tastings from winemakers all over the state of Ohio!
Springfield Antique Extravaganza
When: May 18-20
Where: Clark County Fairgrounds
This antique market is the largest show in the Midwest and famous well beyond Ohio, so why not take a look around? There will be over 2000 vendors spread over 126 acres with both indoor and outdoor booths!
Questions about moving to Springfield OH or the surrounding communities in Clark County? Looking for a list of available homes in the area? Do not hesitate to reach out to 2 Marshalls Real Estate!
We look forward to hearing from you!
Dave and Kim Marshall
2 Marshalls Real Estate

Contact Us
Dave: 937-215-9701
Kim: 937-450-6177