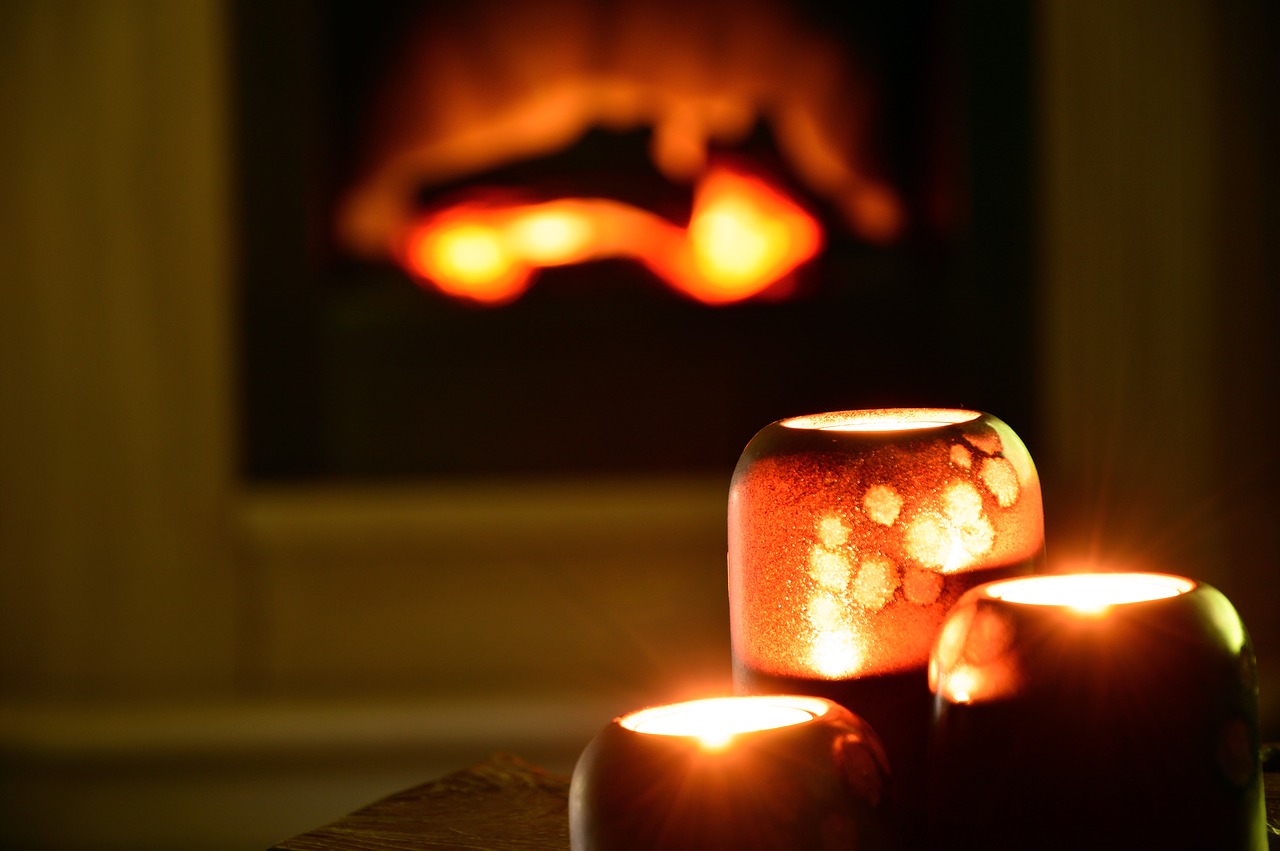 There's no doubt that the cold has finally arrived in Springfield Ohio! With single digits and even some snow settling in over the next week, you might be looking for ideas on how to escape the winter weather. But before you start Googling tropical vacations or packing your suitcase, you'll be glad to know there are some places right here in Springfield that can get your mind off the frigid temperatures.
As your local experts in Springfield OH, 2 Marshalls Real Estate has highlighted a few places to escape the cold in Springfield Ohio for you below:
NTPRD Chiller
Get out of the cold, but hit the ice indoors instead! NTPRD Chiller is Springfield's first indoor ice skating arena that offers public programs like open skating, hockey and skating lessons, leagues, and even birthday parties!
Little Art Theatre
Located in nearby Yellow Springs, this theater is one of the oldest independent cinemas in the country! Little Art Theatre was fully renovated in 2014 and shows both contemporary and classic films with beverages and other refreshments.
Springfield Health and Fitness Club
Whether or not you made any New Years resolutions surrounding your health or fitness, you can warm up at this Springfield health club! Offering free fitness classes with a membership, as well as Crossfit, Powerlifting, and Strongman equipment, this fit hot spot will quickly make you forget about the icy conditions outside!
Heritage Center Museum
One of Springfield's most popular attractions, this museum was originally known as the City Building & Market built in 1890. This museum—now known as the Heritage Center—extends an entire city block and tells the story of the historic National Road as well as showcases Richardsonian Romanesque design and more! All with free admission!
Springfield Museum of Art
If you're an art lover or simply need a place to enjoy a little culture this winter, this is the place for you! Springfield is home to the only Smithsonian Affiliate art museum in the entire state of Ohio— featuring art by Berenice Abbott, George Bellows, and A.T. Bricher, to name a few.
Springfield has much to offer both residents and visitors alike and as your local real estate experts, we love to share our suggestions with you! Ready to call Clark County your home this year? Give 2 Marshalls Real Estate a call today!
We look forward to hearing from you!
Dave and Kim Marshall
2 Marshalls Real Estate

Contact Us
Dave: 937-215-9701
Kim: 937-450-6177