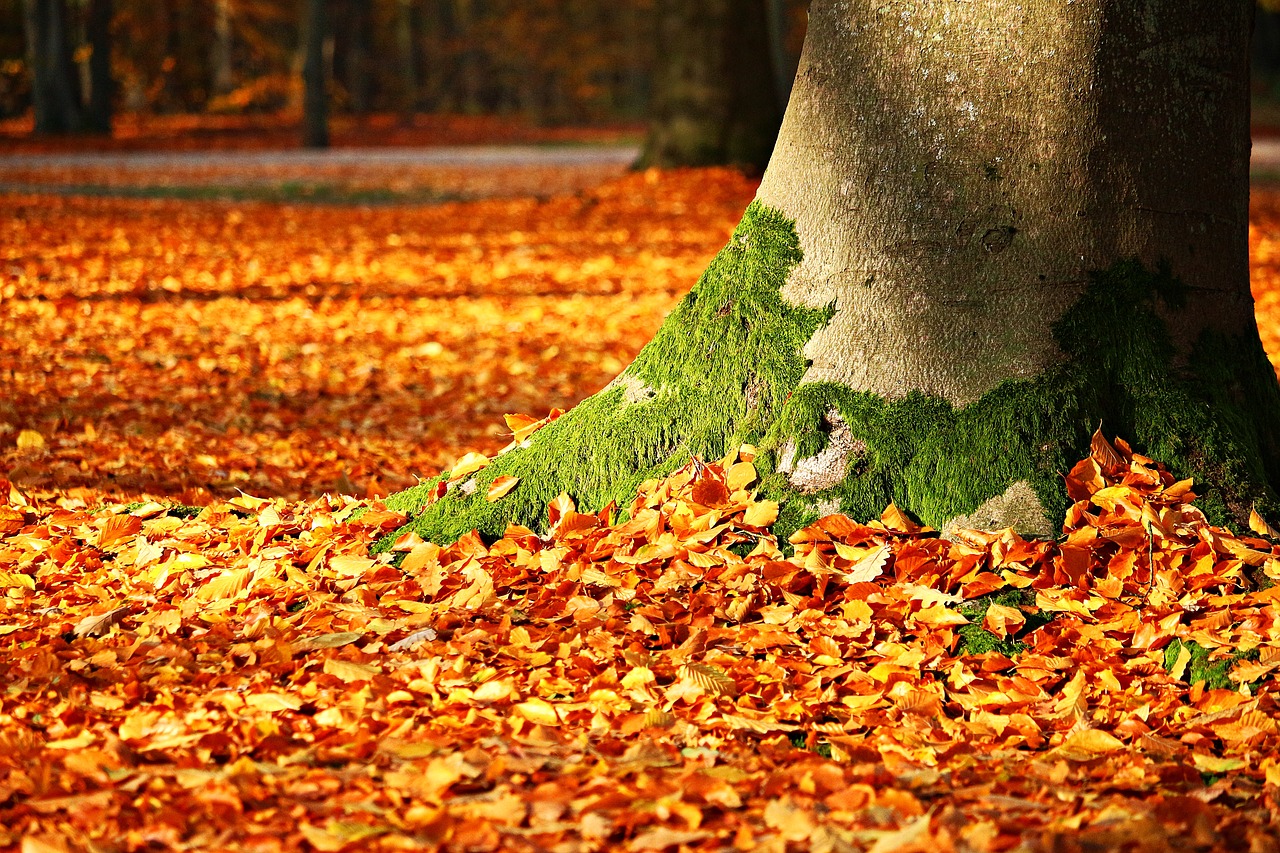 Fall is here in Springfield Ohio and there is no better place to celebrate the start of the new season! There are many beautiful parks, nature preserves, and hiking trails to watch the colors change around you during their peak this month and next and we're sharing a few of them with you below!
Be sure to mark the following on your list of Springfield OH places to see the fall colors:
Buck Creek State Park
1901 Buck Creek Lane

This park is centered around a 2,120 acre lake, offering boating and fishing as well as campsites, cottages, hiking trails, and picnic areas. A great place to spend a beautiful fall day!
Mad River Gorge and Nature Preserve
2710 Dayton-Springfield Road
While this gorge and nature preserve is newly-opened, here you will find some of the Midwest's best natural climbing cliffs as high as 50 feet! You'll love to explore the scenic hiking trails as well as the Mad River that is easily accessed from the preserve.
Clifton Gorge
2381 State Route 343
Did you know this 268-acre preserve protects one of the most amazing dolomite and limestone gorges in the state of Ohio? Clifton Gorge spans a 2-mile stretch of the Little Miami State and National Scenic River and makes for a spectacular viewing of river life and rock formations amongst the fall colors.
Glen Helen Nature Preserve
405 Corry Street, Yellow Springs
Can you think of a better spot to marvel over the colors of fall than a wooded glen? This one was donated to Antioch College in 1929 by Hugh Taylor Birch, in memory of his daughter, Helen. The preserve spans 1000 acres, all accessible by footpaths adding up to 25 miles.
Ohio to Erie Trail
This off-street recreational trail runs state-wide from Cincinnati to Cleveland, connecting dozens of towns, small villages, and four of Ohio's biggest cities. The trails are easily accessible and paved, kept away from highways and cars, so you can enjoy the fall scenery without distractions!
Whether you're new to Springfield OH or are ready to buy a new home in Clark County, you can count on 2 Marshalls Real Estate to be your guide! We've helped numerous homeowners sell their properties and move on to their next dream homes as well as new buyers settle into their first home! Give us a call today to get started on your Springfield home search!
We look forward to hearing from you!
Dave and Kim Marshall
2 Marshalls Real Estate

Contact Us
Dave: 937-215-9701
Kim: 937-450-6177