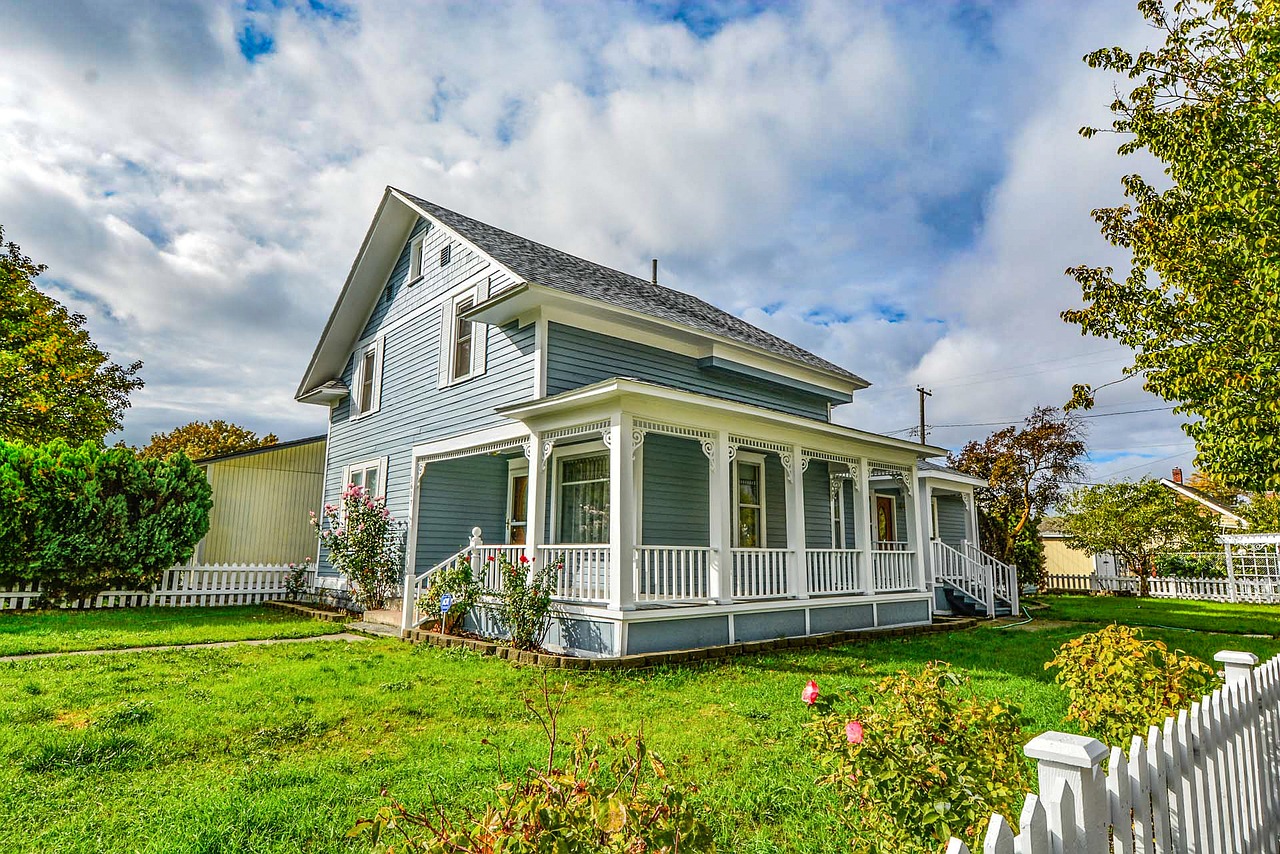 Finding the right home for your needs and budget can be a challenge, especially for first-time home buyers! If you've been searching for affordable homes in Springfield, Ohio or the Clark County area, do not overlook homes that may need minor repairs or upgrades. Such properties can offer you substantial savings on the purchase price, and good opportunities for building equity.
You can also finance home repairs and upgrades in certain type of mortgages, such as the FHA 203(k) mortgage and Fannie Mae's HomeStyle Renovation Mortgage. We can refer you to local mortgage lenders who can tell you more about them!
Of course, fixer-uppers require thorough home inspections and a degree of caution. Even after passing a home inspection, a property can have defects that aren't apparent until a wall has been opened up, or a carpet has been removed.
However, with good planning, due diligence and the right purchase price, a remodeled fixer-upper can deliver a good return on investment! Here are some rules of thumb to keep in mind:
1. Look for homes in the best locations that need repairs or updating. Consider the neighborhood and quality of the school district.
2. When doing the math on your purchase price and repair costs, also consider the length of time you plan to live in the home.
3. Avoid homes that have structural defects. Unless you are an experienced contractor, tackling a bad foundation can be more expensive than it's worth.
4. Homes that have "good bones" but require updating can be great investments. Learn to spot the difference between cosmetic issues versus more serious problems, like a bad roof. If possible, have an experienced home inspector accompany you on your first walk-through.
5. Know how much work you can realistically handle. Make a list of what you are willing and able to do on your own. Search for homes that meet this criteria.
6. Obtain a realistic idea of your repair costs. If there's an issue with the furnace, have a professional provide you with repair estimates. Don't be shy about getting professional advice from contractors.
7. Fixer-uppers, or homes that need updating, can be found in just about every price range! Don't assume you have to scrape the bottom of the barrel.
Before you begin your Springfield homes search, be sure to speak to a mortgage lender about becoming pre-approved for your mortgage. Knowing your home buying power, whether it's for a fixer-upper or turn-key home, is essential for a successful home purchase!
Contact us for help with your home buying questions, and for referral to trustworthy, local lenders!
Dave and Kim Marshall
2 Marshalls Real Estate

Contact Us
Dave: 937-215-9701
Kim: 937-450-6177