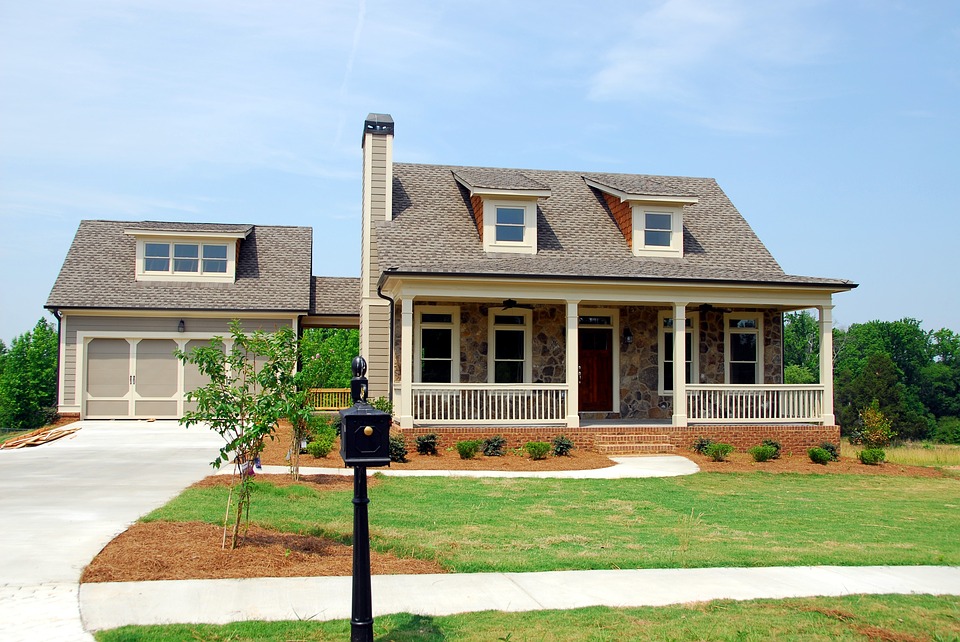 When you find the ideal home in Springfield, Ohio, it's time to write an offer! But sometimes buyers get cold feet. All the what-if's run through their mind. What if the financing falls through? What if the roof needs replacing soon? What if the zoning doesn't allow a horse to be kept on the property?
Fear not! You can include contingencies in your purchase offer to address any concerns. A contingency is basically an escape clause that allows you to exit the home purchase contract, without legal ramifications or penalties, under specific conditions.
For example, a financing contingency might say that your purchase is subject to you obtaining a 30-year Conventional mortgage with a fixed rate no higher than 4.5%.
A home inspection contingency allows you to have a home inspector examine the property for any obvious defects.
A zoning contingency could give you time to investigate local rules about keeping livestock on the property.
The home sale contingency could state that your ability to purchase this new home, is contingent on the sale of your current home within the next 3 months.
You can also have contingencies for a property survey, to verify lot boundaries. Or a contingency to cover what happens if the bank appraisal comes up short. You could make the home purchase contingent upon just about anything.
But if you get too creative, or weigh down your offer with too many contingencies, the home seller could decide that you're too hard to work with! He or she could refuse your offer, or respond with a counter-offer that denies some of the contingencies.
Using the right contingencies helps protect your interests. However, if you find yourself trying to cover every odd possibility with a contingency, it could be a sign that you have lingering doubts about the home. In that case, it may be best to wait on writing an offer until you've looked at more properties. You'll take a risk on the home going under contract to someone else, but this is better than committing to a deal you don't really want.
Before you begin your Springfield home search, be sure to identify your priorities, and obtain a mortgage pre-approval. Being well-prepared for the market will help you make confident decisions! We will be happy to guide you through the Springfield real estate market and the home buying process.
Contact us for help with your home buying questions, and for referral to trustworthy, local lenders!
Dave and Kim Marshall
2 Marshalls Real Estate

Contact Us
Dave: 937-215-9701
Kim: 937-450-6177