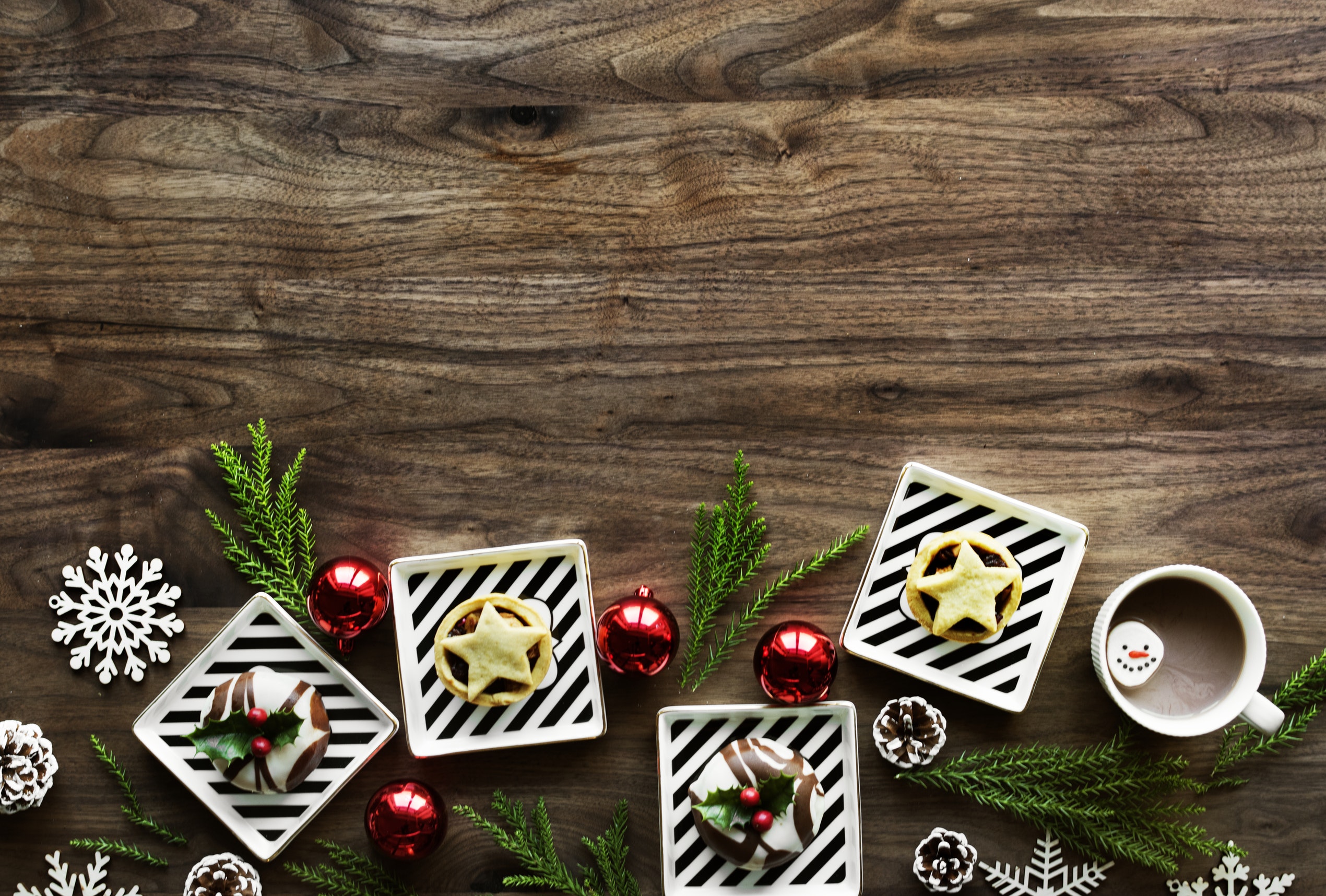 Thanksgiving is just one week away! Not only does that mean many Springfield OH residents will be traveling near and far, hosting guests, and overall getting into the hustle-and-bustle of the holiday spirit, but our own community events will start kicking off to celebrate the season!
Below are five upcoming events in Springfield and the surrounding communities you can look forward to adding to your holiday calendar!
Eat, Drink & Be Merry
November 24, 2018, 12 PM
Indian Creek Distillery
New Carlisle OH
Get in the holiday spirit with this Christmas Open House! Local food will be prepared by Tin Roof Mobile, complimentary holiday cocktail samples will be served, and music will be provided by The Wallens.
Holiday in the City
December 1, 2018; 1 PM
City Hall Plaza
Springfield OH
We wait all year for this big holiday extravaganza in downtown Springfield! Holiday in the City kicks off December 1 with SantaLand opening in the Heritage Center at 1 PM (until 5 PM), followed by musical performances by Hasting & Co at 5 PM, then Santa's arrival, the Grand Illumination, marching bands, and choirs on the Esplanade Stage at 6 PM! Afterward, watch Griffin House perform on the Plaza Main Stage and stick around for Rozzi's Famous Fireworks at 7:30 PM!
This is not a holiday event to miss! Holiday in the City will also include 15 food trucks, food vendors, a holiday market, kids rides and activities!
Home for the Holidays Pops with the Springfield Symphony
December 2, 2018; 3 PM
Clark State Performing Arts Center
Springfield OH
Tickets are now on sale for this holiday performance with the Springfield Youth Symphony, Springfield Children's Chorus, and Gary Geis Dance Company! All of these talented groups will combine with the Springfield Symphony Orchestra for a community holiday celebration!
Charles Dickens' "A Christmas Carol"
​​​​​​​December 15, 2018; 8 PM
​​​​​​​Clark State Performing Arts Center
Springfield OH
It doesn't get much more classic than a performance of this Christmas tale! Reserve your tickets now for a new adaptation of "A Christmas Carol" including stunning costumes, excellent stage design, puppetry, and a dash of humor!
Ohio Performing Arts' "The Nutcracker"
December 13-14, 2018; 7 PM, 10 AM, and 8 PM
Clark State Performing Arts Center
Springfield OH
Why not start an annual tradition watching this iconic Christmas performance? The Ohio Performing Arts Institute's 29th production of the Nutcracker will take place on Thursday, December 13 at 7 PM and Friday, December 14 at 10 AM and 8 PM. Tickets are now on sale!
If you're looking to call Springfield Ohio your home in the new year or even yet in 2018, do not hesitate to contact 2 Marshalls Real Estate! We have a wealth of expertise in the local Clark County real estate market and would be happy to help you find your next dream home— or sell your current property! Give us a call today!
We look forward to hearing from you!
Dave and Kim Marshall
2 Marshalls Real Estate

Contact Us
Dave: 937-215-9701
Kim: 937-450-6177