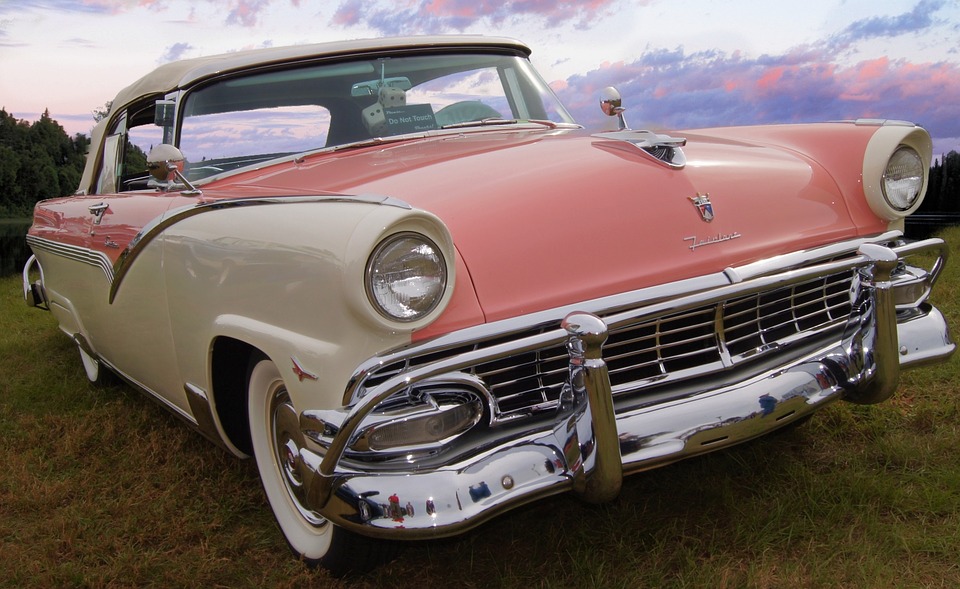 Shake off the cabin fever with fun events in Springfield, Ohio! Whether you're looking for family-friendly activities or date night ideas, these March events offer a little of everything. Mark your calendar, round up your family and friends, and enjoy Springfield entertainment!
Mod-tiques Car Show & Swap Meet
March 3, 8:00 a.m. – 3:00 p.m.
Clark County Fairgrounds, Springfield OH
Don't worry about the weather! There's plenty to explore indoors with 3 heated, connected buildings. See a variety of classic cars, trucks and motorcycles. Find new and used parts, plus tools for your restoration project. Food and beverages. Admission: $5 for adults; children under 16 years old, free!
March 8, 8:00 p.m.
Kuss Auditorium, Clark State Performing Arts Center, Springfield OH
Known as "a Menagerie of Mechanical Marvels," the famed Cirque Mechanics features graceful acrobatic performances, augmented by imaginative techniques and mechanical props that will leave you amazed. Tickets range from $25 to $40.
Salute to the Arts Benefit Auction
March 9, 5:00 p.m.
Hollenbeck Bayley Creative Arts and Conference Center, Springfield OH
Enjoy an elegant evening of dining, entertainment and auction excitement, while supporting local arts programs. Reservations required; $95 per person includes a delicious dinner, two complimentary beverages and complimentary glass of wine. A memorable night on the town!
The Laugh Out Loud Show – Benefit
March 9, 7:00 p.m. – 9 p.m.
Champion City Vineyard, Springfield OH
A family-friendly comedy show featuring the talents of Jack Legg, Dwight McCormick and Jeff Jena. Proceeds benefit local kids and the Springfield City Youth Mission. Tickets $20.
Springfield Antique Show & Flea Market
March 16 & 17, 8:00 a.m. – 5:00 p.m.
Clark County Fairgrounds, Springfield OH
As featured in Country Living magazine! Explore one of the biggest and best antique shows in the region. Come early, stay late, and make sure there's room in the car for all the treasures you're going to find! Vintage collectibles, curiosities, hand crafted items and more.
Springfield is a growing, dynamic community with much to offer. If you're considering a new home in Springfield or the surrounding area, let us be your guide! Our Clark County real estate experience and hometown service makes all the difference. Trust your home buying and selling needs to 2 Marshalls Real Estate – we're ready to help you!
Dave and Kim Marshall
2 Marshalls Real Estate

Contact Us
Dave: 937-215-9701
Kim: 937-450-6177