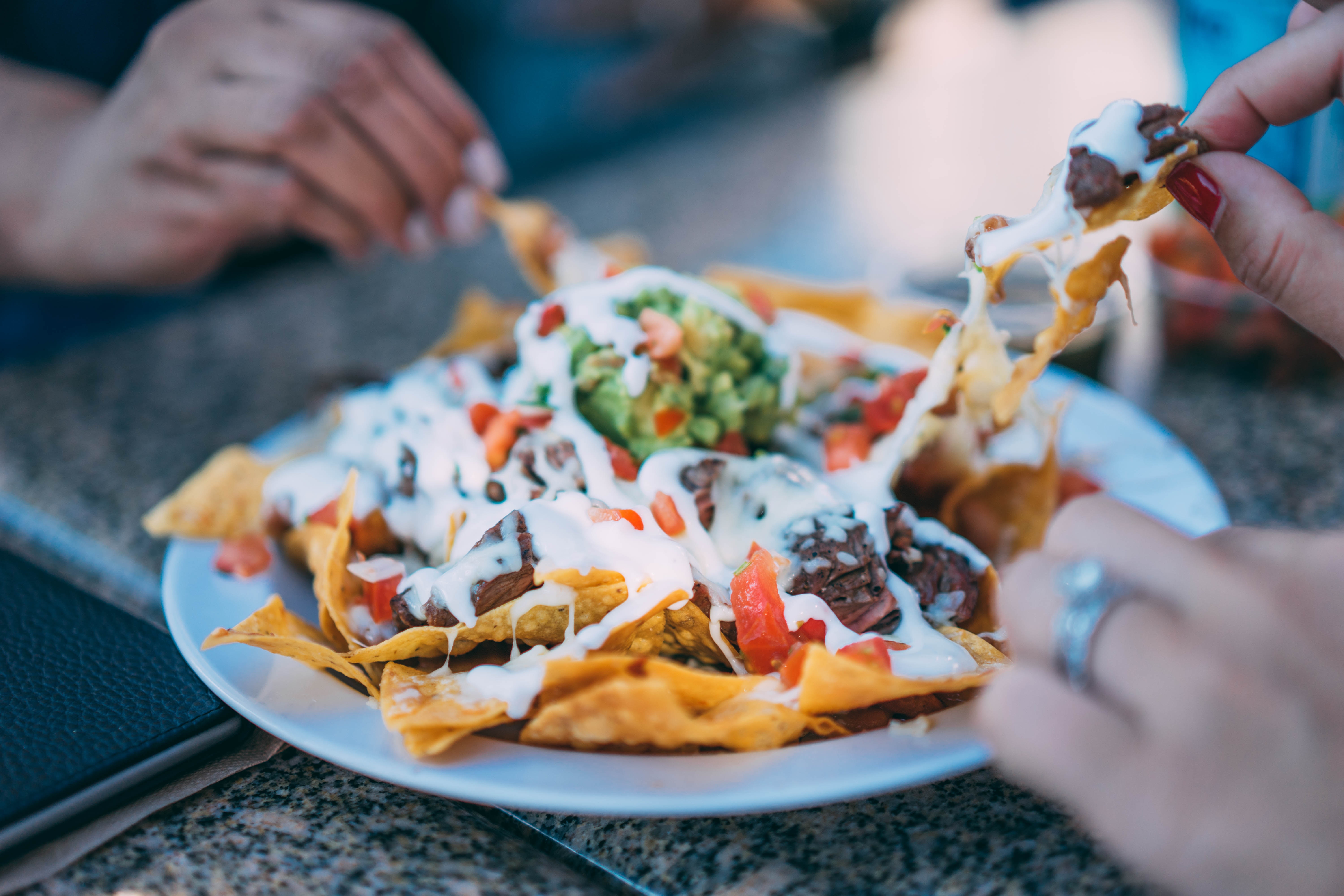 We've approached the middle of August which means it's time for the fifth annual Springfield Rotary Gourmet Food Truck Competition! This highly-anticipated FREE event held at Veteran's Park Amphitheater in Springfield OH will host over 35 gourmet food trucks—with thousands in attendance—to sample a variety of cuisines and fares from around the state (and world!). The grand prize for this year's winner is $10,000, with many other prizes, and trust us, you won't want to miss it!
Where: Veteran's Park Amphitheater
When: August 18, 11 AM to 9:30 PM
Below is a list of the food trucks that will be participating in the 2018 Springfield Rotary Gourmet Food Truck Competition:
3DX Food Truck
The Beerded Pig
Bella Sorella Pizza
Bones Brothers Wings
California Tri Tip
The Celtic Pig
Cousins Maine Lobster
Creole 2 Geaux
Dojo Gelato
EAT
Fat Racks Smoking Co
Fetty's Street Food
Firehouse Crab Balls
The Flying Pepper
Greek Street Food Truck
Hunger Paynes
La Chandeleur
Marty's Waffles
Mixing Bowl Asian Grill
Mojo Tago
Pitabilities
Raging Bull Wood Fired Pizza
Rhino's Frozen Yogurt and Soft Serve
Riddle's Texas Cowboys BBQ
Smokin Bee-Bee-Q
Sophie's Gourmet Pierogi
Springfield Clark CTS Food Bus
StreetPops
Street Thyme
SugarSnap!
Tortilla Street Food
Urban Vistro
Will you be attending this year's Food Truck Competition?
Let 2 Marshalls Real Estate be your guide to Springfield OH and the surrounding communities of Clark County. Give us a call today for more information about available homes in the area or for your own home valuation.
We look forward to hearing from you!
Dave and Kim Marshall
2 Marshalls Real Estate

Contact Us
Dave: 937-215-9701
Kim: 937-450-6177