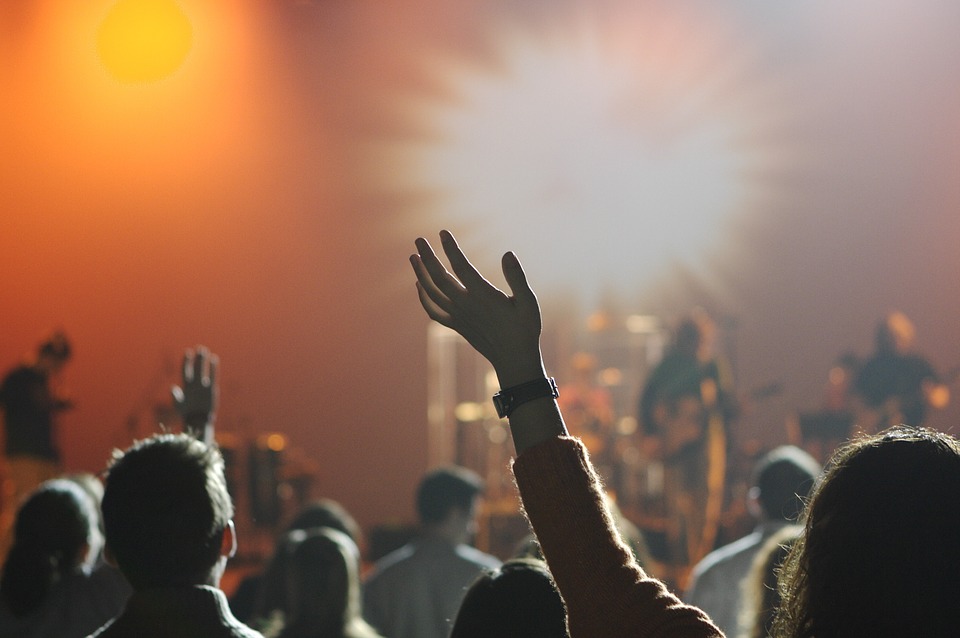 Living in Clark County gives you plenty of hometown events and festivals to enjoy all summer long! Before we celebrate summer fun, let's take time to honor those who sacrificed all for our freedoms by attending a Memorial Day ceremony. Contact your local V.F.W. chapter for ceremony locations and schedules.
Here's a list of early summer events we've put together for you!
2019 Springfield Memorial Day Parade
May 27, 9:00 a.m.
Downtown Springfield
Parade begins at Veterans Park and proceeds north on Fountain Avenue to McCreight, then turns left and proceeds to Plum Street, before turning left again and returning to Veteran's Park. Parade ends with a ceremony at Ferncliff Cemetery.
Patriot Freedom Festival
May 25-26, 11:00 a.m. to 6:00 p.m.
VA Medical Center Campus, Dayton
This popular festival includes food vendors, live entertainment, historical reenactments, memorial ceremonies, children's activities and more. Free admission and free parking!
Dayton Heritage Festival
May 26, 11:00 a.m. to 8:30 p.m.
Carillon Historical Park, Datyon
Explore historical buildings and enjoy historical exhibits and activities. Food and live entertainment, including a concert by the Dayton Philharmonic. Admission fee applies, see website for details.
Frank Lloyd Wright Birthday Party
June 8, 7:00 p.m. The Wescott House Gardens
85 South Greenmount Avenue, Springfield
Experience an elegant evening of live music and dancing under the stars! Open bar and delicous hors d'oeuvers, plus auctions, art sales and more. Dress code: summer cocktail attire. Proceeds support the Wescott House preservation and programs; click here for tickets and information.
Springfield Summer Arts Festival
June 13 through July 20, various dates and performances
Veteran's Park Amphitheater, Springfield
Live concerns and theater presentations throughout the summer! Bring your own lawnchair or blanket and enjoy these free performances! Click here for the full schedule.
Springfield Antique Show and Flea Market
June 15-16, 8:00 a.m. to 5:00 p.m.
Clark County Fairgrounds, Springfield
Featuring hundreds of vendors with collectibles, antiques and curiosities. Food and beverages available on site.
Truck Fest
June 22, 9:00 a.m. to 12:00 p.m.
Eagle City Soccer Complex, Springfield
Free event! Kids of all ages are invited to climb in and explore trucks and service vehicles of all sizes! There will be sensory-sensitive time from 9:00 a.m. to 10:00 p.m. with limited noise. From 10:00 a.m. to 12:00 p.m. engines, horns and sirens will be on full display.
Springfield is a growing, dynamic community with much to offer. If you're considering a new home in Springfield or the surrounding area, let us be your guide! Our Clark County real estate experience and hometown service makes all the difference. Trust your home buying and selling needs to 2 Marshalls Real Estate – we're ready to help you!
Dave and Kim Marshall
2 Marshalls Real Estate

Contact Us
Dave: 937-215-9701
Kim: 937-450-6177