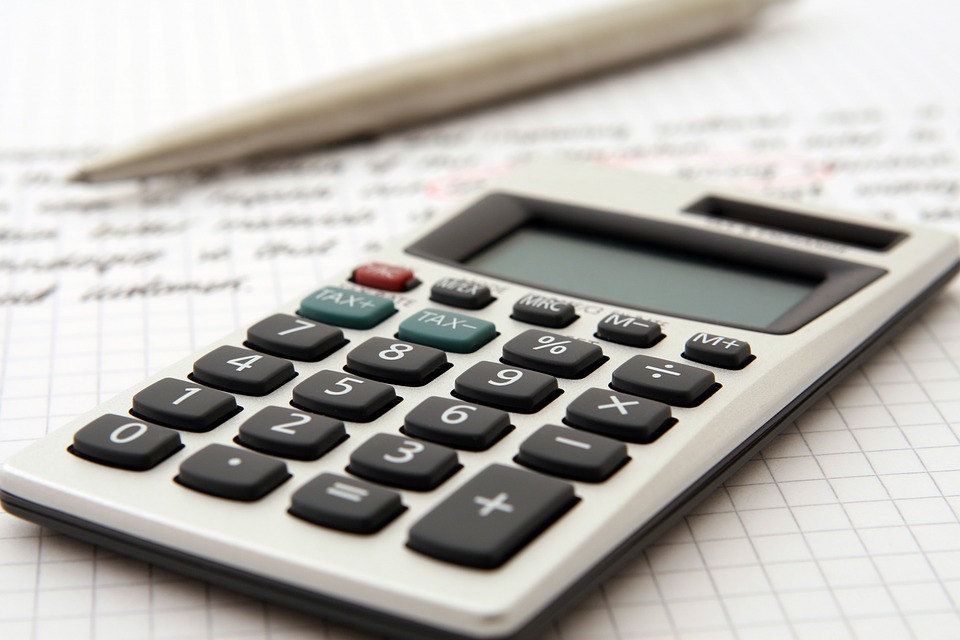 Whether you are a Springfield home buyer or home seller, you will eventually deal with a lender's appraisal, or bank appraisal. The appraisal is required by the buyer's mortgage lender. It basically determines if the home has enough value to act as collateral for the mortgage.
Buyers and sellers have no control over this process. By law, lenders are required to use an independent, third-party appraiser. This person may be very good at what they do, but not all appraisers are experts in all markets.
This is why it pays to understand the appraisal process, and know what to do if an appraisal comes in short of the sales price.
Appraisals are ordered by the lender once the property is under contract. When the appraiser arrives, he or she will walk through the home and examine the rooms, square footage and amenities. The appraiser will take photos of the interior and exterior of the home. After leaving the property, the appraiser complies all the information into an appraisal report. This report will include market comparisons to recently sold homes in the area. Everything is used to create the appraiser's estimate of value.
In essence, a bank appraisal isn't too different from the comparative market analysis we perform for home sellers. The appraisal is more formal, however, and looks at the property from a collateral perspective.
If the appraisal comes in at or above the home sale price, then all is well. But if the appraisal comes in lower than the sales price, then the mortgage approval will require one of the following:
1. Reduction of the home sales price to match the appraisal value
2. Larger down payment to cover the difference between the sales price and the appraisal value
This can be a point of negotiation between the home buyer and seller. Depending who is most motivated, the seller could opt to lower the sales price, or the buyer could opt to make a larger down payment. The two parties can also compromise and split the difference.
Another option is to challenge the appraisal. This is something an experienced real estate professional can do, but it requires local expertise and compelling sales data. Sometimes, providing supportive sales data can win an adjustment to the appraisal. An entirely new appraisal may be ordered instead, but this could mean an additional appraisal fee charged to the buyer.
It is in the best interests of all concerned to find mutually-agreeable solutions to a short appraisal. We have the experience to help resolve these situations!
There are many considerations in your home purchase or sale! 2 Marshalls Real Estate will give you the expert guidance you need for success. Contact us today for your free comparative market analysis or home buyer consultation!
Dave and Kim Marshall
2 Marshalls Real Estate

Contact Us
Dave: 937-215-9701
Kim: 937-450-6177